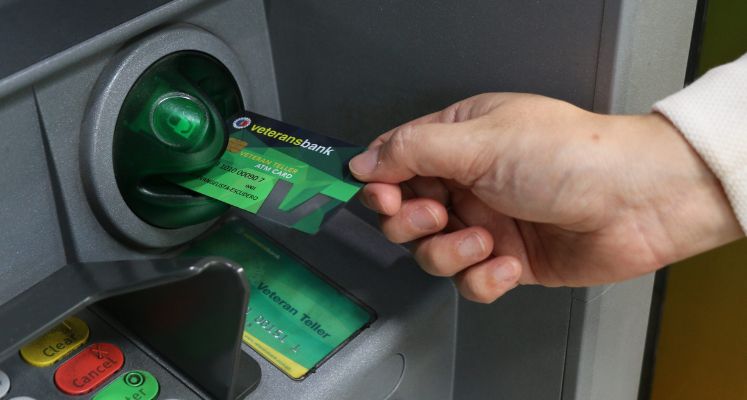 When it comes to flying into Manila (MNL), your point of entry is the Ninoy Aquino International Airport (NAIA), including its Centennial Terminal.  
 To ensure a smooth and budget-friendly travel experience, we strongly recommend booking your flights well in advance. 
Currency, ATMs, and Money Changers
The official currency of the Philippines is the Philippine Peso (PHP). Denominations include coins (1, 5, 10, and 20 pesos) and banknotes (20, 50, 100, 200, 500, and 1000 pesos). While credit cards are widely accepted in urban areas, it's advisable to carry some local currency for small transactions.
When exchanging your cash to Peso currency, you may use ATMs. Please note that bank charges may apply. Most ATMs will only allow you to withdraw a maximum of PHP 10,000 at a time. There are also several money changers and ATM throughout Manila.  
 When withdrawing cash, it is best to look for available international bank ATMs such as Citibank, HSBC, Chinatrust, Maybank, and Standard Chartered Bank. Withdrawal fees range from P150-200 (A$3.85/US$2.56) per transaction.